Kochi: Children in Kochi are having a blast. They have nothing less than a Volvo car to splash colors on!
The S60 compact executive sedan sells for about Rs 45 lakh in Kerala but that has not prevented the dealers from turning it into a canvas for the little artists in the city. The stylish metal surfaces now feature colorful flowers and butterflies and birds.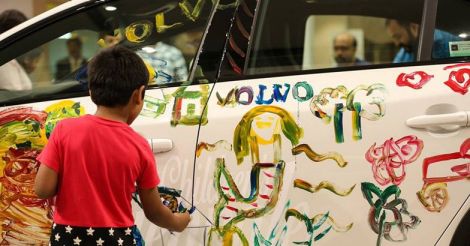 As many as 18 children flaunted their talent in the program christened Children's Biennale. The car is now on display in the Volvo showroom. The children who participated in the event went home with certificates issued by Volvo.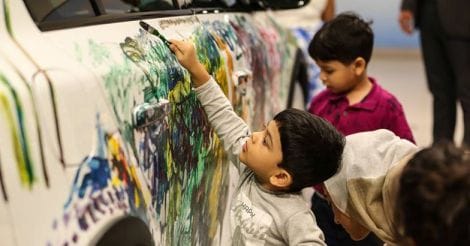 The managers said they wanted to ignite the children's imagination through such a unique program. The children were given removable paint to splash on the car.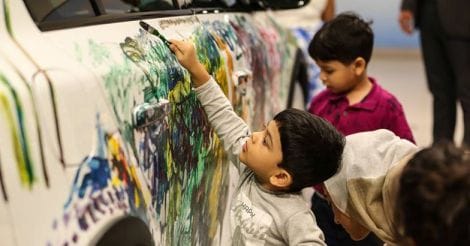 Read: Business News