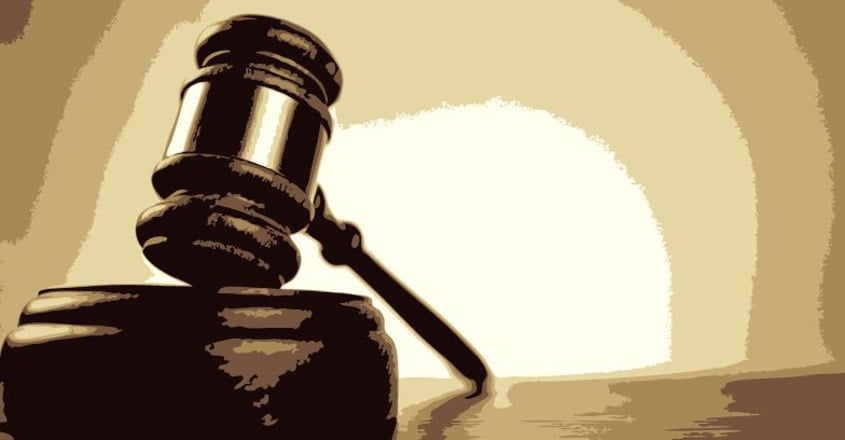 Kochi: Installing dash cameras (dashcams) in public carriers can help identify the cause of road accidents these vehicles are involved in, according to the Kerala High Court. "With dashcams, the real culprits will not escape the law," remarked the court.
"At present, no mechanism is in place to observe drivers of public transport vehicles. It is high time such a system was put in place to monitor the driving habits, which would help prevent rash driving," Justice Raja Vijayaraghavan opined.
Most dashcams cost less than Rs 5,000 and they can store recorded visuals for several weeks.
The court made these observations while considering a bail plea by Suneesh, the driver of bus that fatally hit a young woman at Perambra on September 25. The driver argued that the cause of the accident was jaywalking by the deceased woman. The court granted bail to Suneesh.
Pointing out that most of the accused in accident cases are let off, the court blamed the incompetence and lack of technical expertise of the investigating officers for the situation. The non-cooperation of witnesses was another reason, said the Justice.
Dashcams are mandatory in European countries and Russia. Visuals from these cameras are checked even for settling insurance claims. As dashcams help identify the driver, those at the wheel would be more cautious. Moreover, drivers wrongly blamed for accidents can prove their innocence before the court with the dashcam images, said the court.
Both the Transport Commissioner and the Director General of Police concurred with the court's views. The case has been posted for a later date to allow the parties involved to submit their stand on the matter.