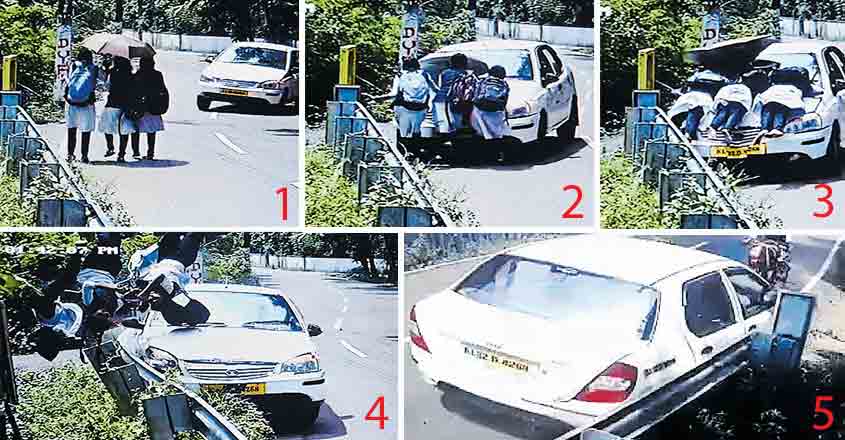 Kochi: In a suspected case of drunk driving, a car rammed three pedestrians, a bike and a bicycle before hitting a tree, injuring eight people at Poochakkal in Kerala's Alappuzha district on Tuesday.
The speeding car driven by Assam native Anand Mudoi met with the accident around 1:45 in the afternoon. Poochakkal native Manoj was also in the car. Both Mudoi and Manoj were severely injured as the car rammed the tree near Poochakkal Medical Centre. They have been admitted to the Kottayam Medical College Hospital.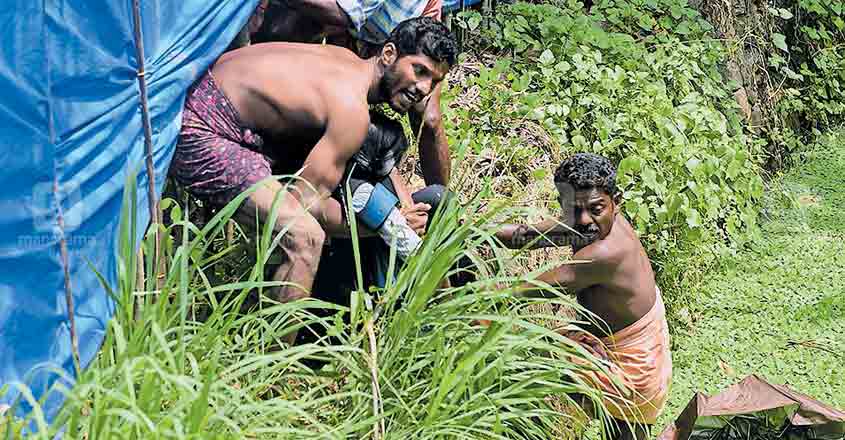 The car first rammed a bike driven by one Anish. Anish and his son Vedav were injured in the collision. Later, the vehicle rammed three schoolgirls who were going home after examinations. In the CCTV footage of the accident, the car is seen suddenly turning towards the right and ramming the girls. Anagha, Chandana and Sagi, all Plus Two students of SNDP School, Sreekandeswaram, have been hospitalised with injuries to legs and hands. Later, the car rammed a bicycle rode by Archana, another student of the same school. She also suffered injuries and was hospitalised.
Poochakkal police said a case has been registered. The charges will be slapped only after the medical examination of the accused. Local people said those in the car were drunk but the police have not ascertained it yet.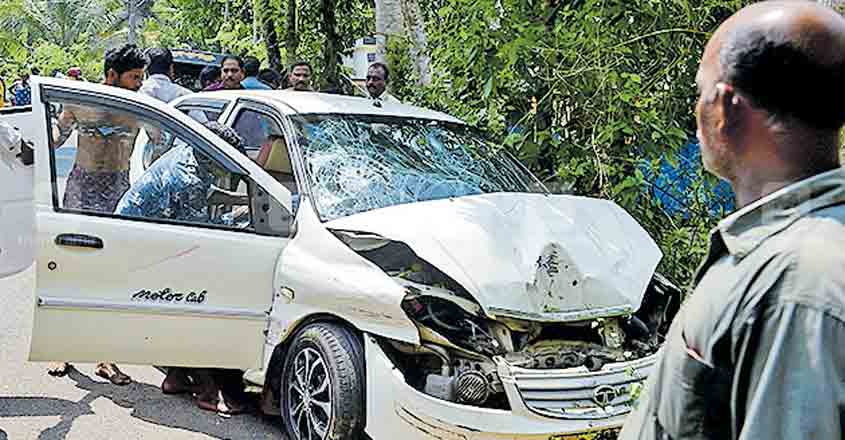 The police said the car was owned by Poochakkal native Manaf and he had sold it to someone recently. However, ownership of the car has not been officially changed.