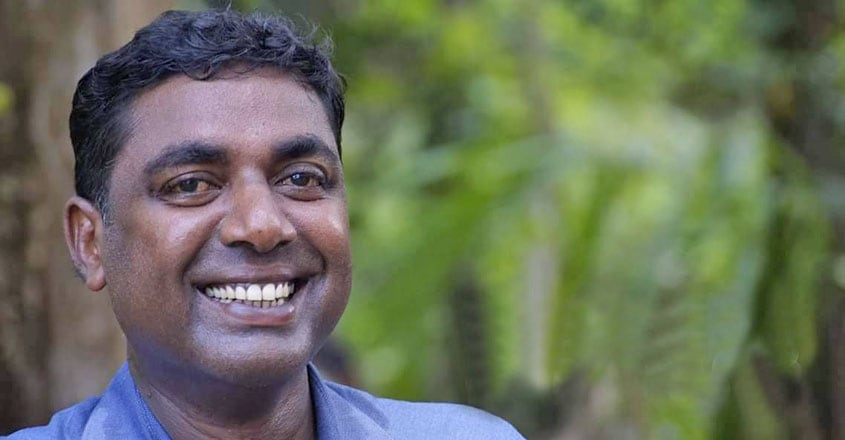 Thrissur: A 40-year-old Kerala State Electricity Board (KSEB) engineer was killed as he was tirelessly working to restore power at Punayurkulam in Kerala's Thrissur district as incessant rain battered the state.
K A Biju of Vadanappally was an assistant engineer at Viyur substation. He had taken a boat through a flooded paddy field to repair a 110 KV tower line. The boat toppled and Biju was killed.
Meanwhile, Kerala continues to battle the torrential downpour lashing its shores, death toll has risen to 48 in various incidents, including flooding and landslides, with over one lakh people moved to relief camps.
In 988 relief camps across the state, 1,07,699 persons have been shifted. In the worst affected Wayanad, 24,990 persons are in such camps.
Many people are still feared trapped under debris following major landslides that hit the Wayanad and Malappuram districts and the rescue operations, which were suspended Friday night, have restarted as the day broke, the officials said.
Heavy rain is continuing in Wayanad, hampering the rescue efforts.