Go for regular morning walks, drink lemon water to keep you hydrated and go for simple exercises daily to be fit and fine summer, say experts.
» Do a lot core strengthening for those flat abs. Engage your core most of the times in the day and see the result as you will feel your clothes getting loose. Just tuck in your tummy 30 per cent while breathing and talking. Doing this throughout the day tones up your belly.

» If you want a leaner body, perform a circuit training protocol for the whole body, rather than just your abdominal to burn total body fat. Simple exercises such as lunges, push-ups, pull ups, chest curls and squats can be done in the gym. Do three sets of 15 repetitions. Don't forget to co-ordinate your core exercises with it because that is the key to your flat tummy.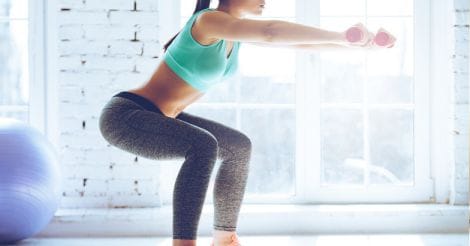 » A 30 minute walk in the morning can change your life. A morning walk is easy on your joints and heart, and the fresh morning air can help calm your nerves, improve your mood, and keep you energetic and positive for the rest of the day.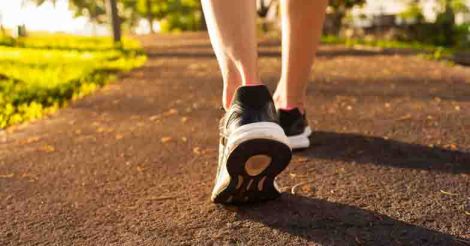 It is a form of aerobic or cardio exercise which gets all your muscles moving, and keeps you fit. Don't forget to co-ordinate with your core. Engage your core all the time you walk.

» A healthy mind keeps you calm and composed even at troubled times and this promotes good health. Listen to a soothing music and close your eyes for 10-15 minutes in a day. Doing this on a regular basis gets that glow on your skin and promotes good health.

» Drink lots of lemon water to keep you hydrated.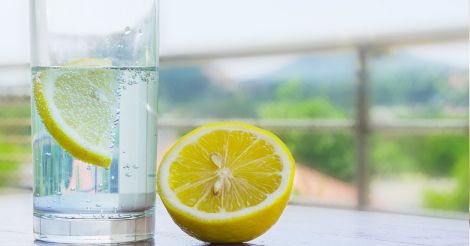 » Eat lots of green leafy vegetables, seasonal fruits and berries.

» Wear comfortable loose clothing for proper air hydration of body and of course to hide that extra fat.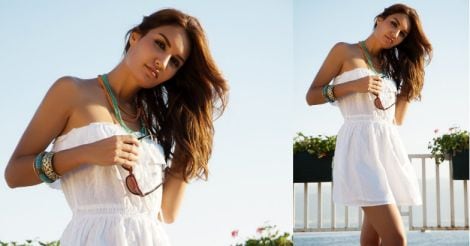 » Temperature change may lead to various diseases hence having good immunity is important. Vegetable and fruit smoothies are a good way of improving immunity against diseases as they are rich in vitamins and minerals.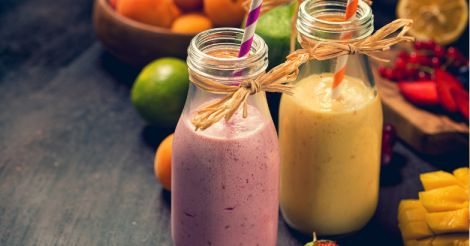 » Have enough probiotics in the form of curd, idli and khaman dhokla. A course of antibiotic destroys good bacteria with bad ones. So, replenish them with probiotics.

» Vitamin A is a very important vitamin when it comes to skin. Winter vegetables are full of beta Carotene which is converted to vitamin A in body. Have lot of green leafy vegetables, carrots, beetroot and radish to replenish stores for coming summers.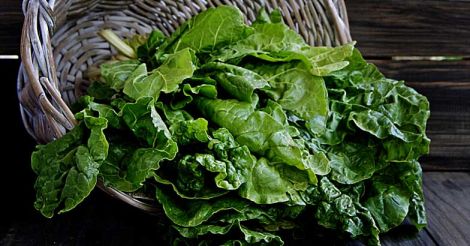 » Go on a low glycemic diet to lose some weight around waist to look summer ready.  
Read more: Latest in Fitness