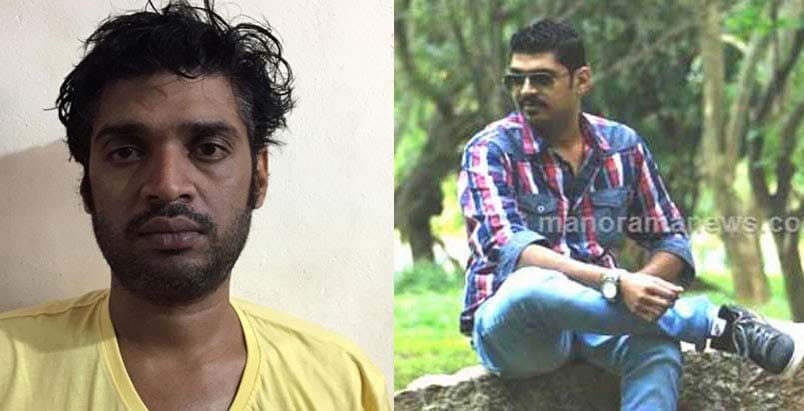 Kolenchery/Thodupuzha: More shocking details about Arun Anand, who brutally thrashed a seven-year-old boy and his younger brother at Kumaramangalam near Thodupuzha in Kerala's Idukki district, have emerged as the police intensified the probe.
Now mystery shrouds the death of the children's father as it has come to light that their mother had sought to marry Arun Anand within a few days of her husband Biju's death last year. While probing into the crimes
Arun had committed, the cops also came to know that he had financially exploited the woman, who is his live-in partner, to fund his lavish lifestyle. Arun Anand is also Biju's first cousin.
Arun's partner opens up
Mother of the two kids and Arun's live-in partner told police that he had forced her to withdraw fixed deposits in the children's name. Her late husband's family had deposited Rs 6.5 lakh for the two children. Rs 3.25 lakh in the younger one's name was withdrawn and Arun was pestering her to withdraw the rest also.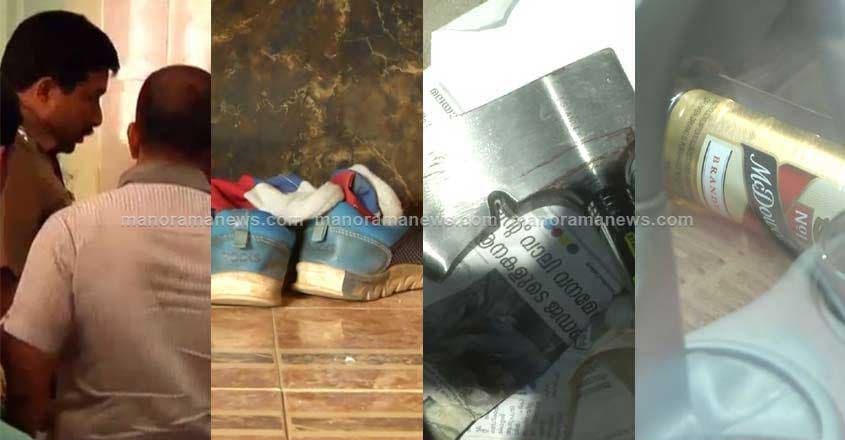 She also revealed that a close friend of her had arranged a job for her abroad. Arun had initially agreed to it, but her certificates vanished soon. SSLC, B Tech certificates and work experience documents were kept in a file along with her ex-husband's death certificate. All just disappeared, she said.
The woman also claimed that Arun had put a gun on his mother's head and forced her to sign property documents transferring the ownership of a flat they were living in Thiruvananthapuram.
Arun had allegedly left a bank job in Thiruvananthapuram and took up real estate business and resale of sand from the Veli Lagoon. His father, a bank employee, died while in service and Arun was offered the job in dying in harness quota.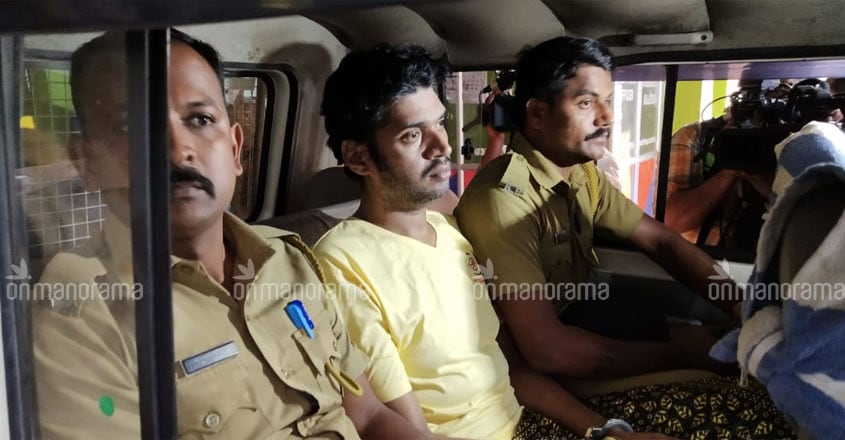 Arun had also spent 35 days in central jail for assaulting a friend with a beer bottle.
Stunning revelation
The woman's father-in-law Babu told Manorama that his daughter-in-law had sought his permission to marry Arun on the third day of his son's (her husband) death. He is a native of Kamaleswaram in Thiruvananthapuram.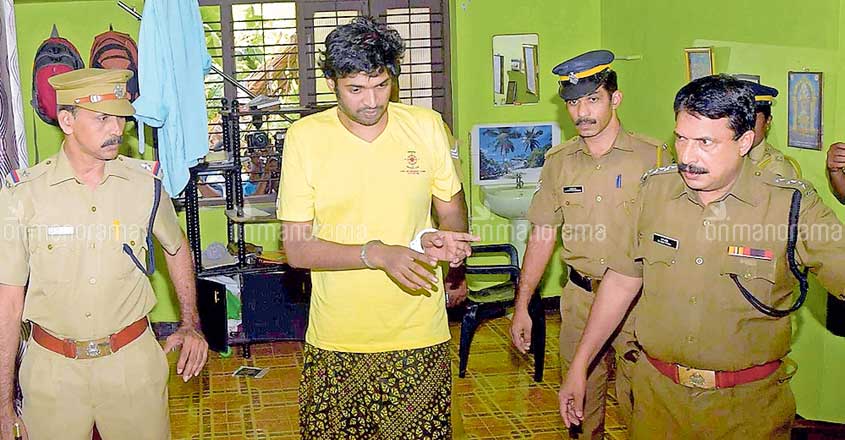 Her husband Biju had died following a heart attack at her house at Udumbannur in Idukki district on May 23, 2018. After the marriage, Biju had shifted to Udumbannur from Thiruvananthapuram to take care of his mother-in-law, a retired school teacher who lost her husband long ago. Biju's body was taken to Thiruvananthapuram for cremation the same day.
Biju was a mechanical engineer and he had set up a workshop at Vengalloor, near Thodupuzha. He had no health issues and was planning to rent a house near the workshop.
The father-in-law said he had no idea how Arun and his daughter-in-law developed a relationship.
"Though I had stopped all communications with my nephew (Arun is his sister's son) 15 years ago over some financial issue, he turned up at my house the same night of my son's death and talked to my daughter-in-law. He came the next day too and talked to her. On the third day, she told me she wanted to marry Arun," Babu said.
Arun, a native of Nanthancode in Thiruvananthapuram, had borrowed some money from Biju 15 years ago and had not returned it. They had minimal contact since then.
Meanwhile, the woman told police she developed a relationship with Arun only after her husband's death.
Child still critical
Kerala Chief Minister Pinarayi Vijayan visited the grievously injured elder child at Malankara Orthodox Syrian Church Medical College Hospital at Kolenchery in Ernakulam district. Talking to media after the visit, the CM said the child's condition is critical and he is not responding to medicines.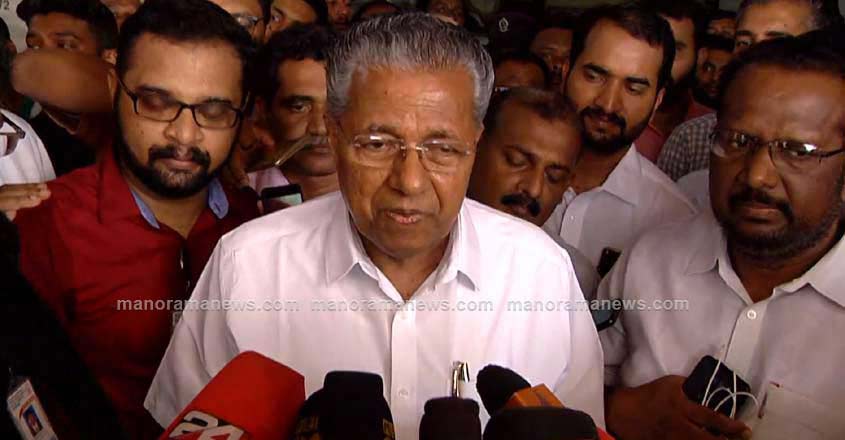 The boy is on ventilator. Idukki district collector H Dineshan met the boy's relatives and his doctor G Sreekumar.
Arun has been booked under the POCSO Act also for abusing the younger boy. He has also been charged with attempt to murder. More charges will be slapped under the Juvenile Justice Act.
Police met the younger boy, who is with his maternal grandmother now, and recorded his statement.