Kochi: A KSRTC bus seldom finds its way to an auto expo. The state transport vehicles and its more colorful competitors, however, hogged limelight In the maiden Malayala Manorama Auto Expo which was kicked off in Kochi on Friday. Kerala's own buses shared space with flashy cars from the stables of Mercedes Benz and BMW in a single stall. There were tipper lorries, tankers, jeeps and motorbikes too!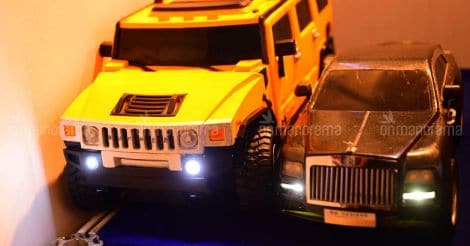 The enamored visitors wished if they could get on behind the wheels but they could not. All they could do was to caress the incredibly real-looking miniature models with a sigh.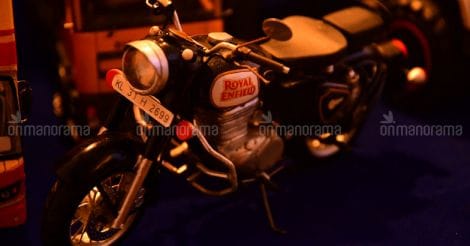 The 'Miniature Crafters' stole the show in the auto expo. The social media-driven collective of nine youngsters revved up enthusiasm with their painstakingly created models of the beasts on the road. The metallic beauties have got a new avatar in multiwood and cardboard.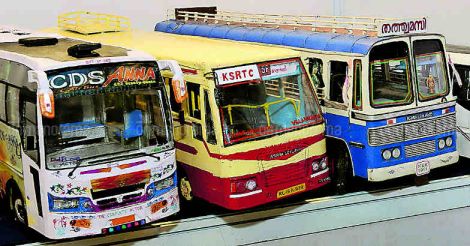 Bipin Mohan, a BSNL employee, said that he had been making miniature vehicles from his childhood. So are his associates Ranjith Raj, N S Jeevan, P S Shyam Kumar, Adarsh, Enosh, Basil C Anil, Rahul Vengoor an Christy Mathew.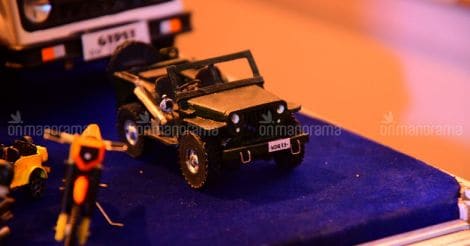 All the craftsmen need are multiwood, cardboard, sandpaper, putty, glue, paints and a pair of scissors. Coming from various places in Kottayam and Ernakulam districts, the youngsters met up on social media. They work independently but come together with their collections for every expo.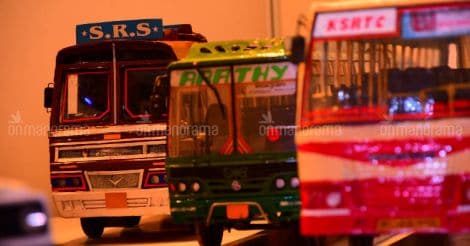 The hobby is paying, said Bipin. Their cute miniatures have many takers. They even get requests from people who want a miniature model of personal vehicles.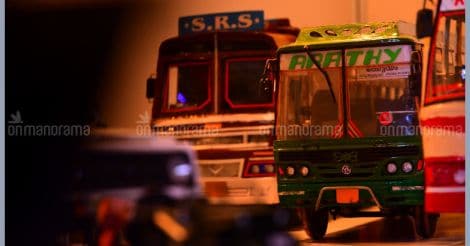 Enosh, the youngest in the crowd, said that their work is a modest attempt to counter the onslaught of the cheap plastic toys. Enosh is a plus-two student.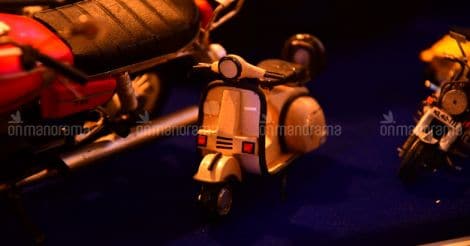 The group is forever expanding. Whenever the members spot new talent on Facebook, they invite the craftsman to be a part of the collective.