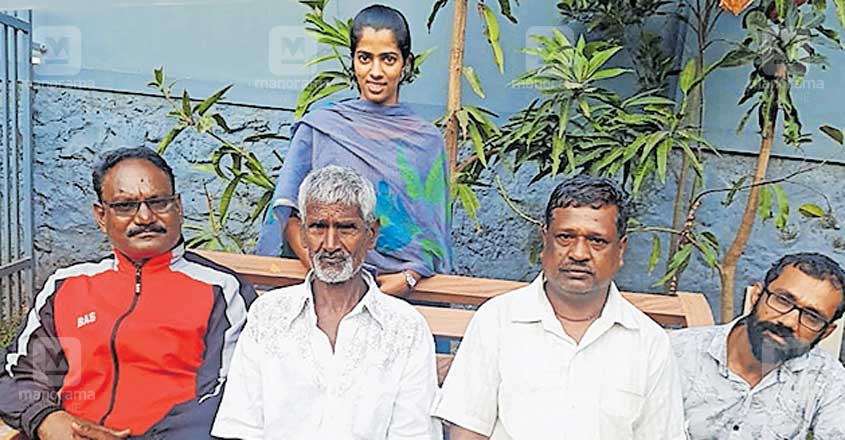 Nadapuram: Madhya Pradesh native Rathi Ram Prathyapati was elated to finally meet his father Ram Charan, who had gone missing during a train journey seven years ago. The Thanal shelter home at Edachery in Nadapuram of Kerala's Kozhikode district was witness to this reunion between the 40-year-old man and his septuagenarian father.
Ram Charan also found it difficult to believe that he was finally reunited with his son.
Seventy-year-old Ram Charan had reached Thanal from the government hospital at Vadakara about 4.5 months ago. The elderly man could not provide clear details about his native land or home.
Based on the little information he gave, the Thanal centre conducted enquiries and finally located his family.
Police head constable Madura Prasad had also joined Ram Prathyapati as he came to Kerala in search of his father.
The father, son and the cop boarded the train to Madhya Pradesh from Vadakara Railway station on Sunday. An entire village is waiting for their homecoming.