Priya Prakash Varrier literally stole the hearts of netizens with one wink in the song sequence Manikya malaraya poovi... of Omar Lulu's Oru Adaar Love. But netizens seem to have overlooked the lad who initiates the playful back-and-forth wink sequence, which ends with a boy-blush. 
Roshan Abdul Rahoof is well-known among the Malayali television audience since he shook a leg on Mazhivil Manorama's dance-reality show D4 Dance.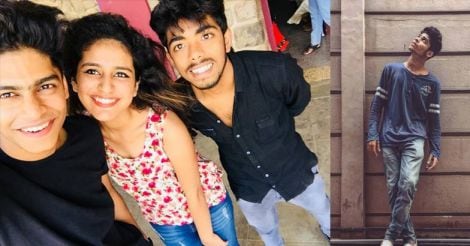 Though Roshan's Dwayne 'The Rock' Johnson-like lifting of the eyebrow also received a fair share of fandom post the release of the song, but was dwarfed in front of the epic response Priya's wink got. 
Roshan, in an exclusive chat with Onmanorama, said that he is more focused on his acting career than worrying about the biased psyche of netizens.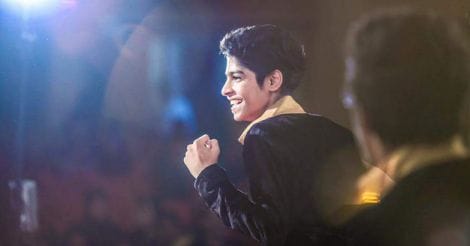 He literally nagged Omar Lulu for a chance and then Oru Adaar Love materialized. "It was (the sequence with Priya) a sequence Omar created on the spot. He asked us if we knew how to raise eyebrows. Once we showed him that he went straight in for the shot. It never crossed my mind that this small sequence would become viral," Roshan said. 
The funny thing is, Roshan has never tried his adorable eyebrow antics at girl in real life – we at Onmanorama found it hard to believe after seeing him totally nail the expression of a lover boy who received the first positive acknowledgment from his lady love on the reel life! :)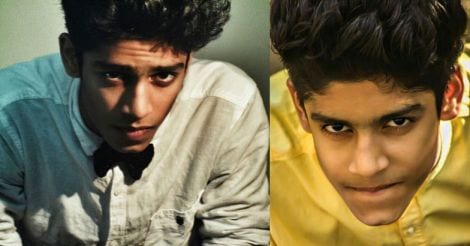 "I didn't have to act out, I was asked to just react, by rendering the dialogs in my own way. Priya and I are one of the five couples in the lead roles," said Roshan.
Roshan Abdul Rahoof, who hails from Guruvayur, is a first year BCA student. Second of the four children of Hasrath and Abdul Rahoof, Roshan's academic interests lie in software applications and app development.