Nothing accentuates your face more than a beautiful lip color. Dabbing some fresh color to onto your lips is the easiest tip to highlight your face. Besan, green gram powder, rose water, glycerine and what not has replaced the harmful cosmetics on our beauty stand. An organic lip balm surely should be the latest addition to this array. But wondering how to make one? Dont worry. Onmanorama has got you covered. Here's is the simplest secret to make your own lip balm

Things you need

Beetroot, Coconut oil

How to make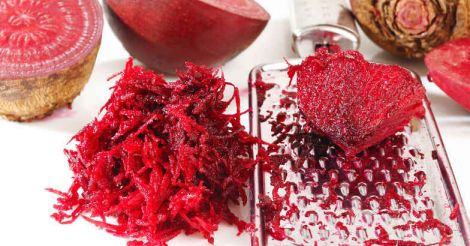 Wash and grate one fresh beetroot.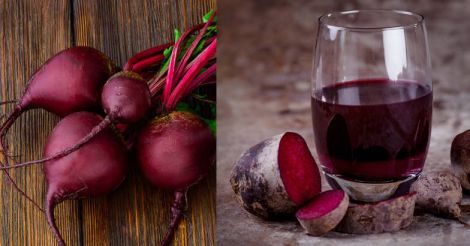 Extract the juice from a beetroot and pour it into a small bowl.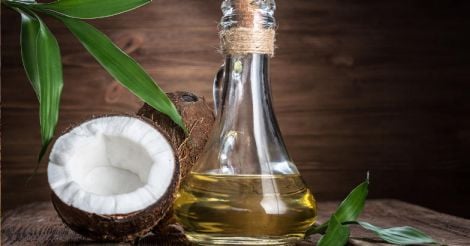 Add 1 tbsp of coconut oil to 6 spoons of beet extract and blend well using a wooden spatula.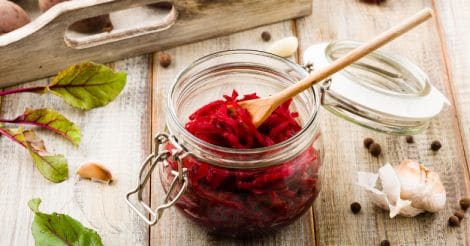 Keep it in the refrigerator until it solidifies. Remember to store them inside the refrigerator if you are not using it on a regular basis, as natural ingredients tend to get oxidized easily on exposure to air.