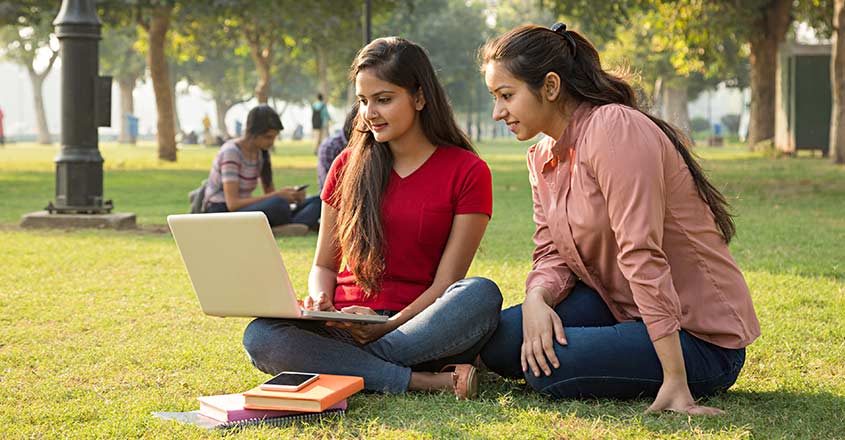 Kollam: Private B.Com candidates seeking admission for post-graduate courses of the University of Kerala are anxious as it is yet to publish the whole results of such candidates who sat for the degree examination. This delay comes even as the last date for applying for PG courses has been extended quite a few times by the university.
In recent years, it has been observed the admission procedure for PG courses in other universities would be over by the time the University of Kerala declared its degree results.
Now, the dates of the academic calendar have been scheduled in a way that colleges in Kerala can commence their PG classes earlier than before. As the degree results haven't been published yet, the prospects of private candidates are uncertain.
Earlier, June 10 was set as the last date for applying for PG courses. Though the results of the students registered in the semester scheme have already been published, the privately registered students are still awaiting their results. Meanwhile, the results of English and History were published a few days ago. However, the results of the B.Com course haven't been completely declared.
A statement published on the university's website said that the results of the majority of students would be declared later. The students are worried that they would miss the chance to apply for the PG course.
The university has now postponed the last date for application to June 22 after many complaints were raised about the issue.
The students whose results have been declared, however, haven't received their certificates or other documents.