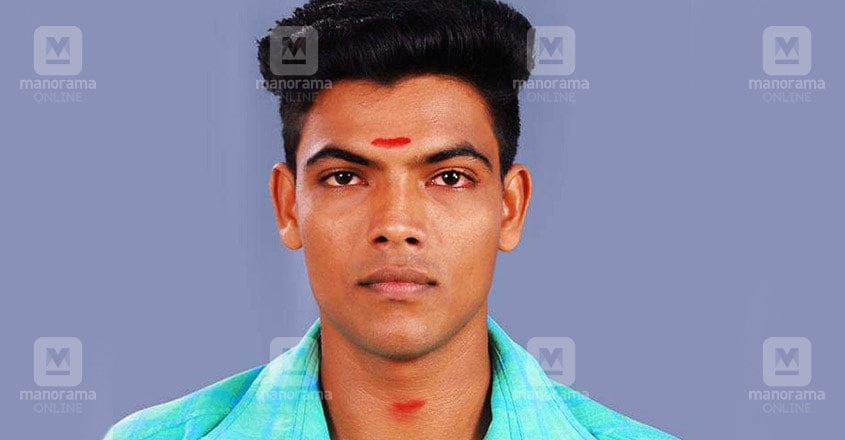 Thiruvananthapuram: Acing public tests is not everyone's cup of tea and winning several of them is a rare feat. A youth from Poovar in Thiruvananthapuram district has found a place in over 10 Kerala Public Service Commission (PSC) rank lists.
R S Abhilash secured the second rank in the beat forest officer, civil police officer and lower division clerk (LDC) rank lists, and fourth rank in the fireman rank list.
He has also made it to rank lists of civil excise officer, Indian Reserve Battalion Police Constable, and assistant prison officer, among others.
Currently, he is working as an LD clerk at the Secretariat. Abhilash, who has completed graduation in History from the University College, wants to secure a job befitting a graduate. He is sure that he can achieve this goal through systematic training.
"Ever since I started preparing for a government job, I have been depending on Thozhilveedhi. Even after getting the job, I continued with the practice. I also have a huge collection of Competition Winner. The special pages of Thozhilveedhi dedicated for LDC test are really useful. These pages have several details that are not found anywhere else. It is definitely an asset for those preparing for the LDC exam," he said.
Abhilash ventured into PSC training to overcome financial difficulties. First, he went for training at a coaching centre near his home. However, financial constraints forced him to discontinue this after four months. He started studying on his own and sometimes took part in combined studies.
After six months of hard work, Abhilash's efforts paid off as he secured the second rank in the civil police officer rank list. An inter-university handball champion, Abhilash also got the weightage mark reserved for sportspersons and made it to the top of the list.
Bolstered by his success, he started devoting more time to studies and could register a resounding success in fireman, beat forest officer, and LDC exams. He does not miss out on any opportunity to participate in a quiz contest. He had won the first prize in the Constitutional Day quiz held at his office.
He is the son of Ramachandran Nair and Sreelatha Devi. His brother Arun works in the Army.