When mini SUVs become more popular than SUVs, even car makers change with the times. This year, at least seven new models of mini SUVs are expected to hit the roads in India. Out of them, five are worth watching out for.
Why a mini version?
Technically, mini SUVs are not SUVs. They are built on the platform of a car but sport the shape of an SUV. They look butch, cost less, give more mileage and are low on maintenance too. From these five vehicles, only Jimny is an all-wheel drive. The basic models of all these vehicles cost less than Rs 10 lakh.
Toyota Rush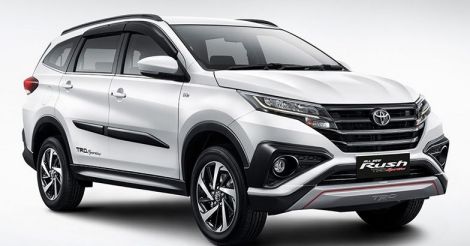 The all-new model of Rush, which is produced since 1997, was launched in Indonesia recently. It is slightly bigger than a compact SUV and the length of the vehicle could be longer than four metres. The seven-seater is made by Toyota's budget brand Daihatsu in Japan, Malaysia and Indonesia markets. But in India it will sport the Toyota name. At present, the vehicle is powered by a 1.5 litre petrol engine in Indonesia. We can also expect a diesel mill in India.
Suzuki Jimny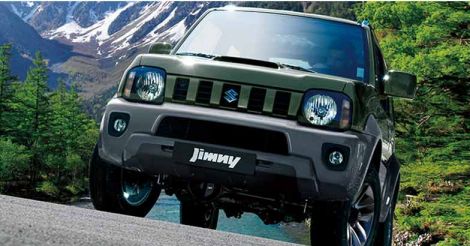 India will be Jimny's birthplace. Because, as part of its Make in India programme, Suzuki will be producing the car for international markets from India. In the fourth generation Jimny, there are two petrol engines - 1.2 litre K Series, 1 litre three-cylinder Boosterjet. They produce 92 bhp and 112 bhp power respectively. Both the engine versions will get all-wheel drive. For India, Suzuki might plonk a diesel engine in Jimny. The three-door model will have options of both hard and soft top. The length will be lesser than four metres. Jimny was launched in 1970 in Japan as a light jeep. Jimny came to India in its second generation as Gypsy.
Jeep Renegade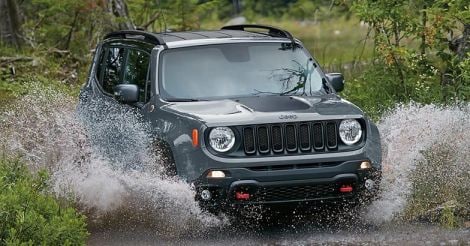 Renegade promises a budget Jeep. It is expected to improve the prospects of Jeep in India after the successful launch of Compass SUV. Renegade will be built on the Compass platform, sporting a length of 4,232 mm and a width of 2,022 mm. It could get the same engines as Compass but in a detuned format. Initially, the vehicle is likely to be powered by the 140 bhp 2 litre diesel engine and 1.4 litre petrol engine. It could also get the 1.6 litre multijet diesel that was used in the Maruti S-Cross initially.
Hyundai Carlino
Hyundai's Carlino will rival Maruti's Vitara Brezza. First displayed as a concept at the 2016 New Delhi Auto Expo, Carlino is set to hit the Indian roads. Like others in the segment, Carlino too could be below four metres in length. It could be powered by 1.4 litre petrol and CRDI diesel engines. Later, Carlino could also get the 1 litre 118 bhp turbocharged engine. The five-seater is unlikely to get an all-wheel drive model.
Mahindra XUV300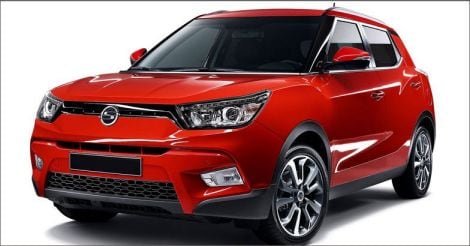 XUV300 will be based on Mahindra-owned Korean car maker Ssangyong's small SUV Tivoli. The five-seater will be below four metres and the seven-seater will be more than four metres in length. Not only Tivoli's platform but also its design aspects can be found in XUV300. However, unlike Tivoli, it will sport bigger tyres and muscular look. It will be powered by 1.2 litre petrol and 1.5 litre diesel engines.
Read more from Fast Track