"We are not sure if we have come across anyone as dedicated as you," the doctors and physiotherapists from France told Mohanlal just before they parted ways after a rigorous training session that resulted in an amazing transformation of the actor. "You could live a lifetime with this vibrancy. You have so much energy and power in you," they said.
Mohanlal shed 18 kg in 51 days in preparation for his next movie, Odiyan. In a candid chat with Onmanorama, the complete actor recaps the rigorous training, which helped him regain his 'youth'.
Excerpts from the interview:
Your secret of survival, for 51 days without any contacts with the outside world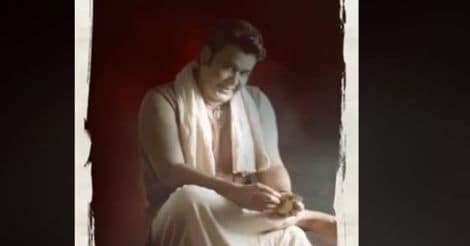 Every treatment and training has its secrets. That secret is part of the treatment. It's better if it stays a secret. I have tried out various modes of therapy earlier, like water therapy and long fasts. I undergo Ayurveda treatment every year. And, this is just another method. There are several types of treatment and several restrictions too. This was no mere weight-loss program. When I lose 18 kg, I have to change my body, lifestyle and work accordingly. I tried to do just that. If you ask me if it is painful, I do not have a clear answer. Every training is painful, initially.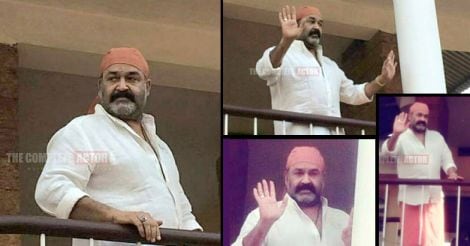 Actors and artistes who live by their body have special trainers in many countries. Such lifestyles are yet to catch up in our country. We have forgotten ayurveda and other healing systems that advised us to take care of our bodies. We forget the advise when we have a minor muscle cramp. We strain harder and aggravate the pain. I did not have anyone to give me clear directions. I have worked many times by ignoring pains. That could have affected my body.
Also Read: Mohanlal's transition as young Odiyan Manickan breaks Internet, watch video
Mohanlal regains his 'youth' for Odiyan
Mohanlal's 'Odiyan' teaser impresses Rajinikanth
What prompted you to undergo such a rigorous therapy?
I felt like it. Movies such as Odiyan do not happen always. Such characters demand strict preparation. I'm portraying Manikyan through different stages of his life. Two stages appear in consecutive scenes. Manikyan is an ordinary man who had gone through tremendous torture. If my body does not show that, the movie will not be complete. That is why I decided to shape my body for the character. You could say this is a beginning of my journey to Bhima of Randamoozham. Bhima is strong, not fat. We have to present him as strong, in gait, gaze and body. I need more preparations after Odiyan. I'm preparing my body for that.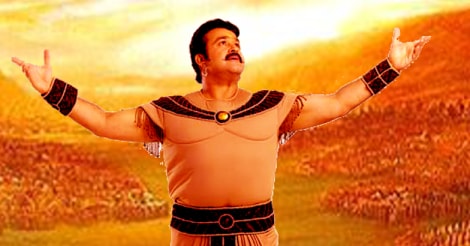 How did you achieve this feat? You shed 18 kg in 51 days, which means 1 kg in three days, on an average!
The weight loss was gradual in the initial days but rapid as the treatment progressed. I went for mudpacks and braved sunshine and cold. Even water intake was measured. After 51 days, I started exercising for an hour each, morning and evening.
Disbelief among haters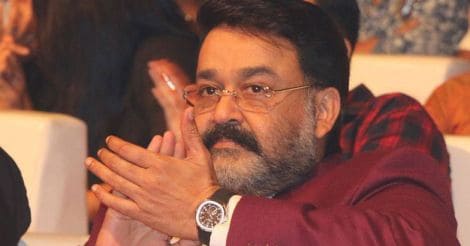 Many reacted to the news with disbelief. Did he really lose 18 kg? Some others asked it was not a publicity stunt! Mohanlal did not have to go through such pain to act in Odiyan. When Sreekumar Menon told him that the character demanded him to shedding weight, he could have asked the director to rely on computer graphics. It was very unlikely that Menon or producer Antony Perumbavoor would have fired Mohanlal for being too fat. On the other hand, some say merely shedding weight won't guarantee a good movie. True! A leaner actor does not necessarily mean a movie is successful. With body in shape again, tummy tucked in and face more radiant, Mohanlal is about to give us an unforgettable role. He has been acting for 35 years, yet he never ceases to surprise.