It's quite natural that expectations shoot to meteoric heights when acting maestro Mohanlal and ace director Lal Jose come together for the first time. And Velipadinte Pushthakam definitely didn't get carried away by the euphoria and managed to evolve into a genuine tale breathing a fresh whiff of life.
It's the bandwagon of performers led by Mohanlal that carry the staggering story line ahead. Prof. Michael Idicula (Mohanlal) makes his stupendous entry as the vice principal of a college close to a fishing harbor. The college is already embroiled in a feud between the elite students from well-to-do families and those from the rustic fishing class. The narrative unfolds as the benevolent professor Idukkula proposes to build a hostel for college students. In the process they unravel the past of the college which surrounds the life of a local thug Vishwan (Anoop Menon) who lost his life for the sake of the college.

The pursuit of Vishwan's life and his mysterious death and the revelations of some facts, which were buried hitherto, form the crux of the story.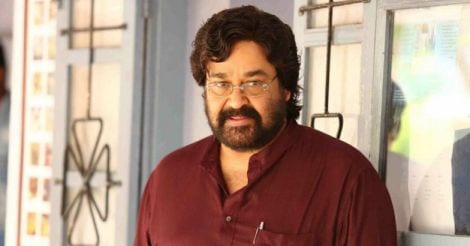 Mohanlal, the master craftsman, makes the most of the rigid framework. Anoop Menon as Vishwan showcase a brilliantly balanced performance. As Prof. Premraj, Salim Kumar, does justice to the character, though he goes overboard with his hilarious histrionics at times.
Also read: Pullikkaran Staraa review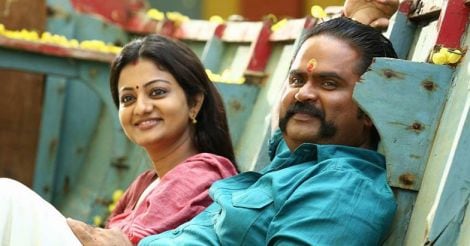 The script by Benny P. Nayarambalam loses coherence and vigor at several places but somehow manages to hold the attention of the viewers.  Reshma Rajan as Mary treads through the straight path laid for her while Priyanka Nair as Vishwan's wife makes her presence felt occasionally. Siddique. as rouge businessman Mathan Tharakan, strives to execute a marvelous character. But he is perpetually left in the darkness. However, it's Chemban Vinod, as Kaka Ramesh, who manages to evoke some feel to the whole narrative.
Arun Kurian, Sarath Kumar and Jude Anthany Joseph lead the band of college students and keep the campus live. Shivaji Guruvayoor and Alencier Ley Lopez also appear in prominent roles.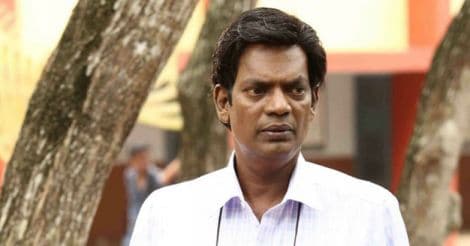 Salim Kumar in the movie
The stunning beauty of the locales is vividly portrayed by the camera of Vishnu Sarma. Meanwhile, Shaan Rahman's undulating tempo and his melodious and peppy tracks elevate the aesthetics. The five songs, written by Vayalar Sarath Chandra Varma, Rafeeq Ahamed, Anil Panachooran, Santhosh Varma, and Manu Manjith, keep the vibrancy of the lore.
Rating: 2.5/5