Solo, Bejoy Nambiar's directorial debut in Malayalam, is a visual anthology that taps the stardom and acting skills of Dulquer Salmaan to the maximum.
The anthology – four different narratives indeed – features Dulquer in four roles. The young actor comes as Shekhar, a college student; Trilok, a veterinarian; Siva, a gangster; and Rudra, an army officer.
The characters, despite their varied looks and backgrounds, share a common trait that is seen in many of the Dulquer avatars – they are all manifestation of the angry, arrogant yet adorable youth.
The films are set in different physical and mental terrains, thus exploring various human emotions and conditions.
The story of Shekhar is an exceptionally well-crafted romance that tells the tale of the love between a young and stylish stammerer and a gorgeous blind girl. Dhansika plays Radhika, a blind dancer. Her beautiful dance movements and on-screen chemistry with Dulquer are a treat to watch.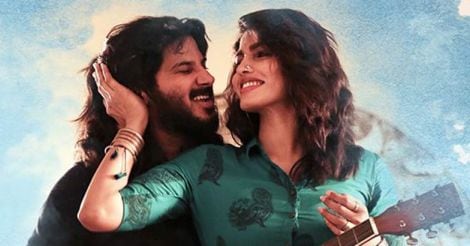 Dulquer and Dhansika in 'Shekhar'
The tale of Trilok also has a strong romantic background, despite being a revenge thriller. It also poses the philosophical question of how good a human being should be to avoid being punished for the errors he committed in his earthly life.
The story of Siva, the gangster, spreads from Kochi to Mumbai and attempts to portray the complexities of familial relations. The bloody tale is shot with the precision of a gangster drama.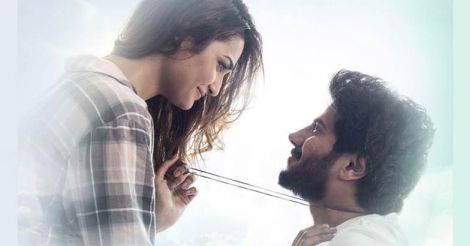 Dulquer and Arthi Venkatesh in 'Trilok'
The final segment belongs to Rudra and his strange love story laced with a good amount of action.
The tales of Siva and Rudra, despite being portrayals of the typical macho hero, have some strong characters like Akshara (Neha Sharma) and Rukku (Sruthi Hariharan).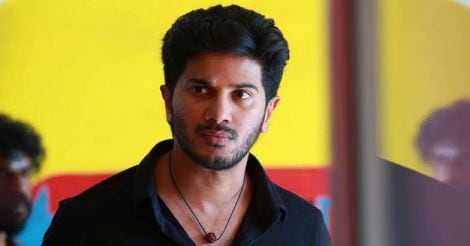 Dulquer in and as 'Siva'
The different narratives are knit together with poems, on different elements of nature such as water, wind, fire and earth, played with beautiful sketches of Lord Shiva in the background.
Despite the short span of narratives, the plots lag a little bit here and there, especially in the fourth segment. The plot of Rudra's tale seemed flimsy and unconvincing, thus inviting the wrath of a section of the audience.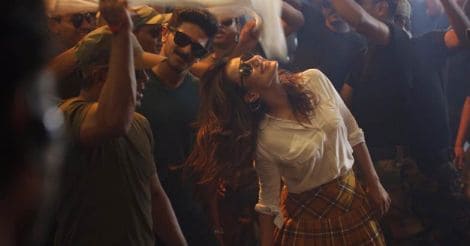 Dulquer and Neha Iyer in 'Rudra'
But as expected of a Bejoy Nambiar film, stunning visuals and psychedelic music keep the audience hooked to the screen. The film Solo has got everything that satiates the fans of the young star, but it's not for all and sundry. People with a taste for exploring various genres around the world will find Solo interesting, and of course, Dulquer can be proud of his latest onscreen experiment.
Rating: 3.5/5