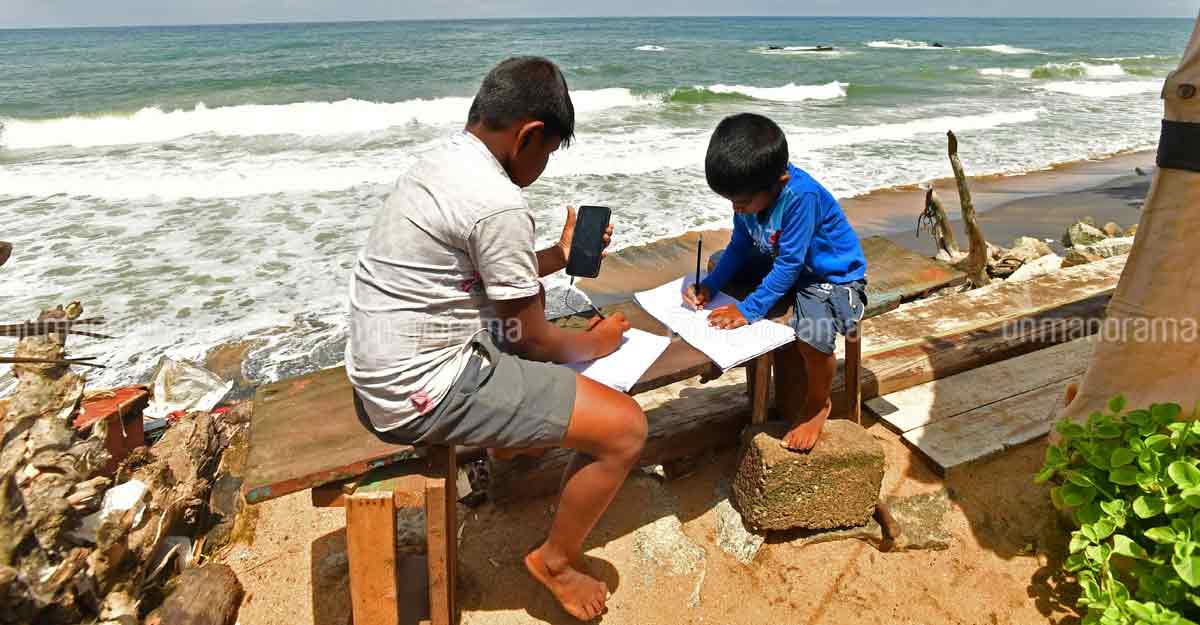 In wake of the recent surge in COVID cases in Kerala, schools in the state are unlikely to reopen in the next two months.
"The health of teachers and students are our priority," Minister for General Education C Ravindranath said on Sunday.
The State is of the opinion that students should only be allowed to visit schools once the COVID outbreak in the state has been arrested, the minister said.
The statement comes just weeks after the Centre released a set of guidelines that permitted students of classes 9 to 12 to visit schools to take in-person guidance from teachers. The Ministry had made it clear on September 9 that this was voluntary and that a written consent from the student's parents/guardian was mandatory.
Chief Minister Pinarayi Vijayan too had, in a COVID briefing last week, informed that schools will not open. He reiterated that online classes were going on well and that it would continue until further notice.
Schools across the country had migrated to an online learning model after the government instructed all institutions remain shut in order to curb the spread of the virus.
Recently, the Kerala State Commission for Protection of Child Rights had also ordered Central Board of Secondary Education (CBSE) schools in the state to ensure that each session of the ongoing online classes does not exceed 30 minutes to ensure the mental well-being of students.
Re-opening of schools after SAY exams
The Kerala education department will take a call on the re-opening of schools after the SAY (Save a Year) exams for the SSLC and plus-two students. The SAY exams will be conducted at schools from Monday.
As per the Centre's Unlock 4.0 guidelines, PhD research scholars, technical/ professional PG course students are allowed to go to the educational institutions for availing the lab facilities and experimental work. This will be implemented in Kerala as well.
The Centre has also given the go-ahead for the re-opening of the national skill training institutes, ITI, and short-term training centres registered with the national/state skill development corporations. Therefore, no special permission is needed, said Kerala Higher Education Minister K T Jaleel.