Fortunes in showbiz are so ephemeral that everyone wants to make hay while the sun shines. The adage has become something like a motto in the cinema industry. Actors scurry to bag as many projects to cash in on the success of a movie.
Not Nivin Pauly. The young actor at the peak of his popularity surprised everyone by taking a sabbatical that lasted for more than a year. He tells us why.
Sakhavu comes after a gap of more than a year. The movie does not seem to be a purely commercial venture. Why was the long wait for?
The interlude was not intentional. This was not even because of Sakhavu. We planned to release the movie for Christmas. It was delayed. Sakhavu is a good movie. This is a family movie but with all the action the youngsters expect. This movie was made with care.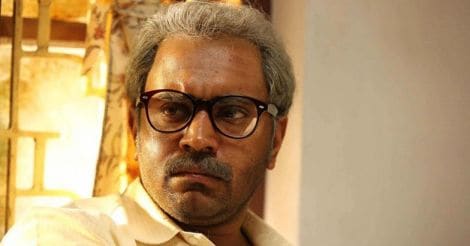 ALSO READ: Sakhavu movie review

Why did you opt to do a movie with a strong political thread?
This movie shows two phases of Sakhavu Krishnan, the protagonist. The aged phase was a challenge for the actor in me. I had never done something like that. If I goofed up, it would look like a character from a children's play. I was relieved when many people told me that I did well. Then, Sakhavuis not only a political movie. This shows the personal life of a political leader.
Sakhavu is based on the life of a comrade who lives in Peerumedu. Have you seen him?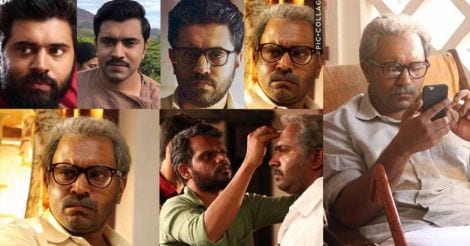 I visited his house three times before I acted in Sakhavu. He is partially paralyzed. His memories have helped me a lot in doing the movie. He watched the movie and spoke to me very passionately about it. I was fortunate to do this movie.
You have collaborated with only a handful of directors. Why?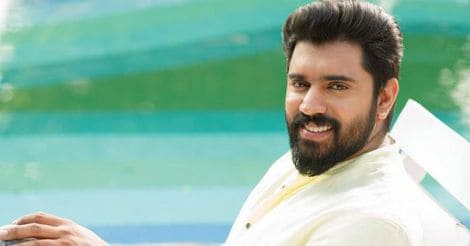 It is not a conscious decision. I cannot disappoint newcomers with new stories. Even I had gone through that phase waiting for a chance. I only look if the story has something to excite me and the director has the ability to carry it out.
Which are your future projects?
I am working on Geetu Mohandas's Moothon. This is a different movie, which switches between reality and magical realism. I trained acting with Atul Moriya for a month. I learned how to study and assess a character. There was a special session on body language. It is heartening to prepare so much for a movie.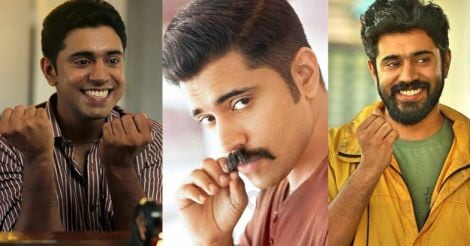 Another project is Kayamkulam Kochunni directed by Roshan. We have completed shooting for Althaf Saleem's Njandukalude Nattiloru Idavela.
ALSO CHECK: The story behind Nivin Pauly's 'Moothon'

My work with brilliant directors such as Alphonse Puthren, Abrid Shine, Sidhartha Siva, Anjali Menon and Vineeth Sreenivasan has inspired me. The spirit of the movie reflects in every aspect of their work including story and screenplay. Nivin Pauly is actually struggling to catch up with them.
The producer, director and writer wish a movie to be a success like I do. The success lies in getting as many people to watch the movie. If my presence can draw more people to the theater, I will definitely be there. I do not just pack up and go home once my part is done.