For Zarina Wahab (57), age a rejuvenating agent. The yesteryear heroine says that accepting the age factor and adapting to the changing times are her secret to staying young.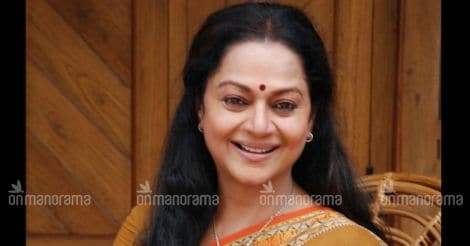 Photo: Manorama
"Everyone asks me how I manage to remain the same, after all these years. Accepting your age and the changing roles of life are the biggest rejuvenation you could ever get. This is very well the reason for the versatility in the characters I do," she said with a smile.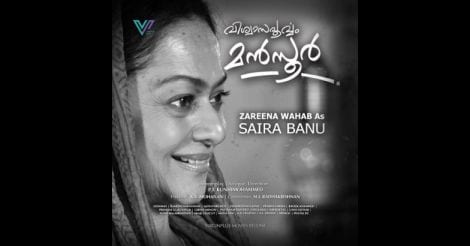 Photo: Facebook
Having played the role of Prayaga Martin's mom in P.T. Kunjumuhammed's Viswasapoorvam Mansoor, Wahab is thrilled to bits about her comeback to Malayalam after a four-year-long hiatus.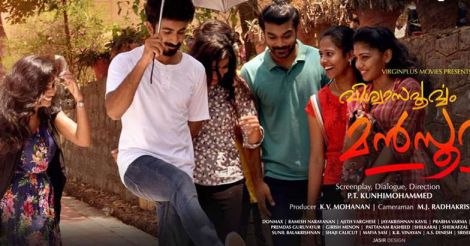 Photo: Facebook
When asked about her role in the movie, Wahab was discernibly excited. "I play the role of an emotional, concerned mom of an adult daughter in the movie. Every mother is emotional in one way or the other. Emotions depend on the kind of problems they are going through. Every problem a mother faces is worth portraying," Wahab said.

Viswasapooram Mansoor talks about the social and mental pressure faced by a family when they accommodate another family in their household. Asha Sharath, Roshan Mathew, Leonna Leshoy and many other popular actors play significant roles in the movie, which has just hit theaters.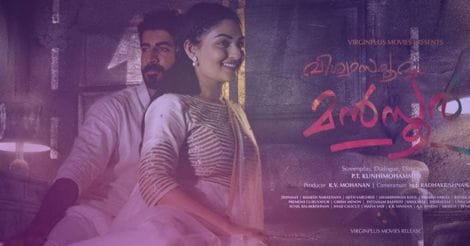 Photo: Facebook
Commenting on the change world cinema has undergone over the years, Wahab said, "Cinema had been an artwork when I started my career. But now, it just business. This is not specifically about Malayalam industry or Bollywood. Change has happened all over the world. This subtle transformation reflects in all its aspects."