John Kaippallil may not be a familiar name to Mollywood, but Imtiaz surely is. He is the guy with the 'six-pack' whom each Malayali thought a ravishing Aisha would fall for in 'Thattathin Marayathu.'
John may have done only a few films. But each role that he did is etched in our minds. John proved his prowess outside the ab-flaunting romantic as the cruel physical instructor in 'Ann Mariya Kalippilaanu.'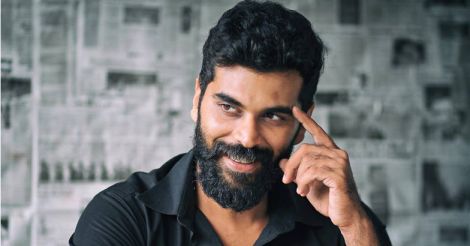 In the much-awaited Mammootty flick 'Masterpiece,' John will be seen playing a spirited college guy. John chats up with Onmanorama on his outing as an actor and upcoming projects.

'Masterpiece' is to hit theaters on December 21. How exciting is it going to be?

Masterpiece will be a movie for all. Even though the trailer might make one feel that the movie is just a 'mass hero' in action, it's not. The narrative, towards the interval, shifts to that of a thriller. Masterpiece will surely be a hit at the box office and it will not disappoint. The thriller will hook in all types of audiences as elements of college life, love, and comedy are blended in the right dozes.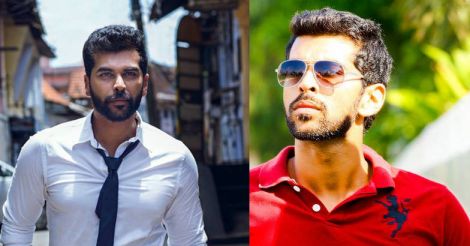 Mohanlal's 'Velipadinte Pusthakam' too was the story of a college teacher. Does Masterpiece also hold a similar narrative?

"Both Masterpiece and 'Velipadinte Pushthakam' were slated for parallel release. However, Masterpiece got a bit delayed due to date issues of certain actors. I too had apprehensions on two campus flicks releasing together. But after watching 'Velipadinte Pushthakam' I can tell you that 'Masterpiece' is a different movie altogether. There is absolutely no similarity. 'Masterpiece' deviates from the regular college story where student leaders battle it out. This time, the battle is among two main streams in the college - arts and science. (In the movie, John plays the role of Roshan Cherian, who heads the arts group).

Working with mega star Mammootty?

Working with a great star like Mammootty was the best that 'Masterpiece' offered. He is such a devoted and talented actor. Before seeing him in person, I had only known him through what other actors told me.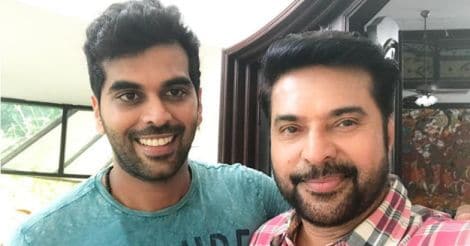 Sometimes, I wondered if all the 'simple, humble, friendly' adjectives people used were just plain flattery. Actor Mammootty is someone who supports upcoming actors wholeheartedly. So simple and jovial, he often came chatting into our gang, transforming the set into a college-like ambience.

There are other actors too - from Santhosh Pandit to Varalaxmi Sarath Kumar...

The movie had a huge gang of very talented actors. I did not have combination scenes with Santhosh Pandit or Varalaxmi but I had ample opportunities to interact and act with Mukesh. It is amazing to see how experienced they are in front of the camera and how beautifully they pass over scenes in single takes.

Your upcoming projects...

"Right now, I am looking forward to the release of 'Masterpiece." I have also done a small role in 'Aadu 2.' Even though 'Aadu oru bheekarajeeviyanu' was not a commercial hit, the response of the youth was really positive. Aadu 2 is also hitting the screens on December 22.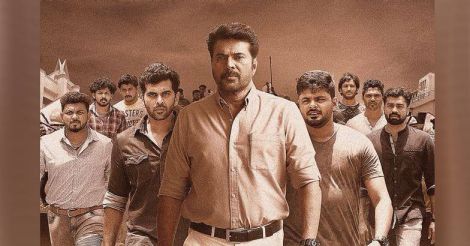 Seems like this Christmas is really merry for the actor in John.