Anil Radhakrishnan Menon's Diwanjimoola Grand Prix has been receiving good responses in theaters right from the time it was released on Jan 5. Nyla Usha who shined in the movie as Effymol, says that playing a full-fledged role in a character-driven movie requires a very high level of grooming and preparation. Diwanjimoola Grand Prix is a movie made out of real life instances and narrates the tale of a city's transformation, Nyla says. Excerpts from a chat with Onmanorama.

How is Effymol different from the characters you have done so far?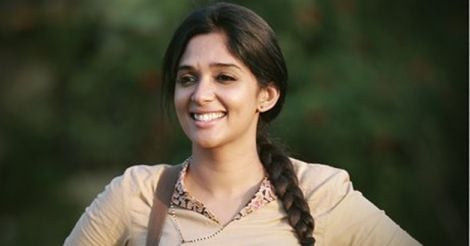 Usually, you see me on screen as a small part of a big movie. I have never done a major, full-fledged character so far and that is how Effymol turns out to be an important character in my career. I had never had such long shooting-schedules in my career until I spent two whole months in Kerala for Diwanjimoola Grand Prix. Effymol is there in the movie right from its beginning till the end, along with the other major characters like Peeli mol and Sajan Joseph IAS. 
Team Diwanjimoola Grand Prix made a visit to the Kalolsavam venue. What was the experience?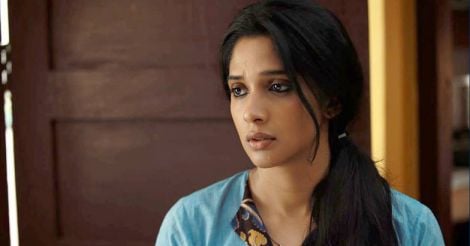 I returned to the Kalolsavam venue after a long time. I have been to youth festivals during my school days. I used to participate in group dance, Margam Kali, folk dance, etc. Though I had appeared for solo performances, I have never been a state level contestant. So the new Kalolsavam venue was indeed an exciting experience for all of us. Thrissur is truly a land that honors artists from all realms and they celebrate Kalolsavam much like another Thrissur Pooram.
Read also: Is Nyla Usha the first Malayalam actress named after dad's girlfriend? | Video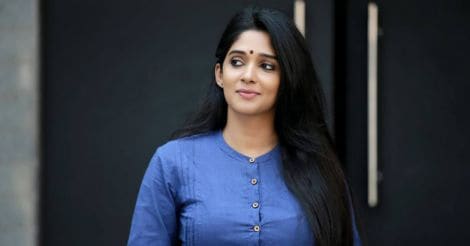 How does Diwanjimoola Grand Prix stand close to the realities of Kozhikode?
As we all know, former collector of Kozhikkode Prasanth Nair is one of the co-writers of this movie. Kunchacko Boban's character as a civil servant is almost the replication of people's own 'collector bro.' This movie speaks of the transformations that young civil servant brought about in the city of Kozhikode. Kunchacko has unveiled an incredible performance as Sajan Joseph IAS and all the other characters revolve around his visions.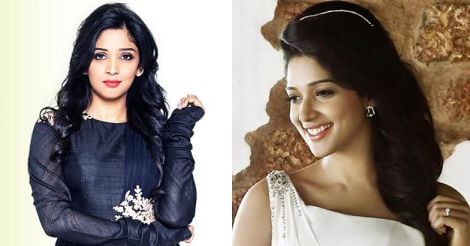 Your upcoming projects?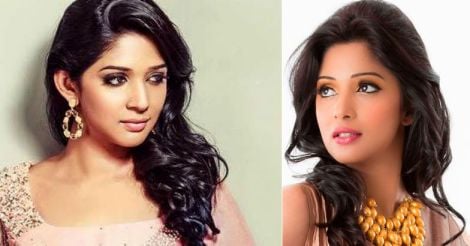 Diwanjimoola Grand Prix is a milestone in my acting career. I really want filmmakers to evaluate my performance in this movie and consider me for their character based on that. Though I sat with some young filmmakers to discuss their script, I did not commit any as to wait for audience's response to Effymol.