History comes full circle when Mahindra Roxor rolls out of Detroit. If the original Jeep was an American gift to the world, the Indian jeep is making its entry to the United States.
Mahindra & Mahindra Limited has launched the sale of Roxor in North America. The 2-seater 4x4 off-road is built on the Mahindra Thar platform, which itself is based on the original Willys design.
Mahindra Roxor belongs to the side-by-side class of vehicles in the United States. The vehicle, also termed utility task vehicles and recreational off-highway vehicles, are meant exclusively for offroading. They cannot be driven on highways.
Mahindra Roxor joins the league of Polaris, Kawasaki Mule and Yamaha Rhino.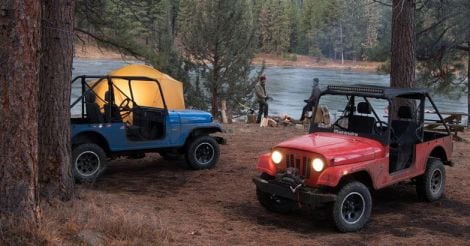 Ultimate offroading
Expectations are high on side-by-side vehicles. If ordinary offroading vehicles can traverse through mud and shallow waters and uneven terrains, side-by-side vehicles are strong enough to climb on boulders. Their offroading capabilities are manifold thanks to their simple design, low weight and a lower centre of gravity.
They are an altogether different ball game. Even the Dakar Rally has formed a separate category for them from last year. The adventurer's favourite is now on the global centre stage. With an open cabin and a load cabin in the rear, the vehicle comes with safety features such as a safety cage and seat belts.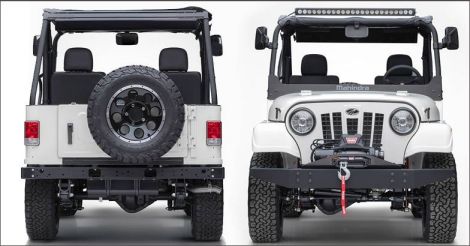 American journey
Mahindra Roxor is the Indian automaker's greatest shot at the U.S. Market. The company has formed the Mahindra Automobiles North America subsidiary to manufacture and market Roxor in North America. The offroad is assembled in the Detroit plant.
Roxor is a throwback to America's glorious days of the Willys jeep. Mahindra's Thar platform is based on the Willys chassis and components. India's Willys fascination started from the days of Independence.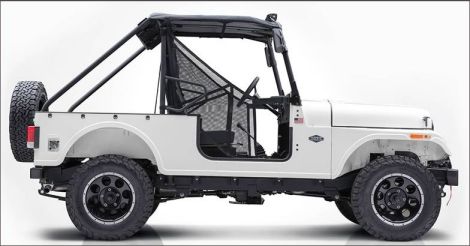 A league ahead
Mahindra Roxor is a league ahead of the available side-by-side vehicles in the United States. Roxor can claim the true legacy of Jeep at a time when most of the competition is limited to smaller engines and weaker features.
The 2,500-cc 4-cylinder diesel engine ensures 64 Bhp. No rival has such big an engine. Mahindra has an advantage over the rivals who can boast of only two or three cylinders.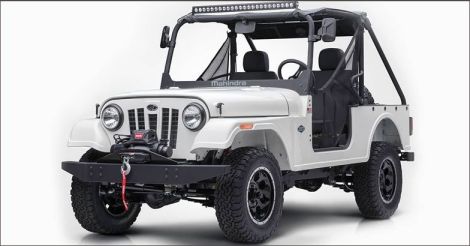 Mahindra Roxor has a four-wheel drive advantage and manual transmission. Manual transmission ensures better offroading control, while the other side-by-side vehicles rely on automatic transmission.
Mahindra has just added the bigger offroader's capabilities to the side-by-side category.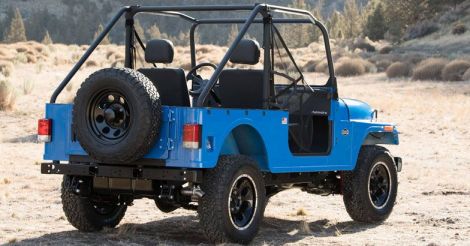 Easy on the pocket
Mahindra Roxor comes with a comparatively lower price tag in North America. At around $15,500, the offroader costs less than a small family car.
Mahindra Roxor is just a beginning. Mahindra & Mahindra is set to introduce XUV 500 and SsangYong platform vehicles in North America. The vehicle manufacturer has set its eye on the highway market too.