The 48th International Film Festival of India came to a close on Tuesday after nine days of celebrating the visual art from across the world. As many as 195 films from 85 countries were screened, with French social drama "120 Beats Per Minute" taking home the prestigious Golden Peacock award for the best picture.
It's a tough task to pick a few must-watch from the long list, and no selection is going to be perfect. Yet, here's a list of 10 films that captured the imagination of the delegates of the festival. This selection has been done from the lists provided by delegates including prominent Malayalam writer/screen writer C V Balakrishnan and young film editor Appu Bhattathiri.
120 Beats Per Minute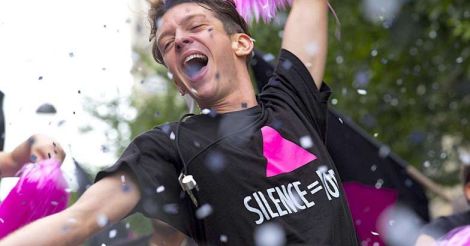 The winner of this year's Golden Peacock at IFFI and Cannes Grand Prix amon other laurels, this French social drama is about a group of HIV/AIDS activists associated with the Paris chapter of ACT UP. This slow-moving realistic film is likely to keep you stick to it if you are one who is a bit serious about the genre.
Loveless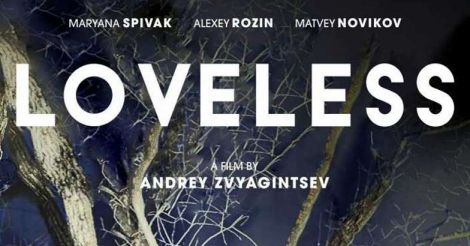 A Russian drama film directed by Andrey Zvyagintsev, "Loveless" features two separated parents who are temporarily brought together after their only child goes missing. Zvyagintsev's "Leviathan" won the Golden Peacock in 2014.
Mother!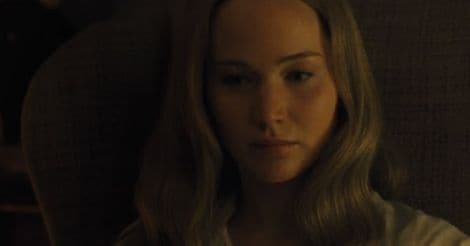 Darren Aronofsky's American psychological film is hailed as a surreal cinema. It stars Jennifer Lawrence, Javier Bardem, Ed Harris and Michelle Pfeiffer.
I dream in another language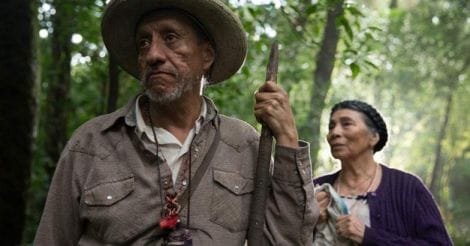 This fantasy drama directed by Ernesto Contreras has an intriguing plot: A linguist wants to record a conversation between two elderly men living in a jungle settlement. They are the last two remaining speakers of the Zikril language. Unfortunately, the men are feuding and haven't spoken to each other in 50 years.
Redoubtable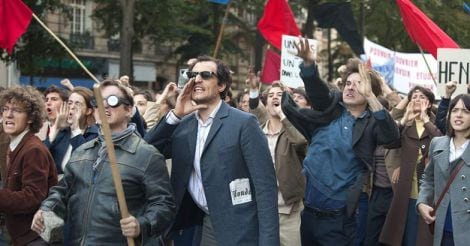 This French biographical drama sheds light to French master filmmaker Jean-Luc Godard's love for and marriage with actress Anne Wiazemsky. It's directed by Michel Hazanavicius.
Angels Wear White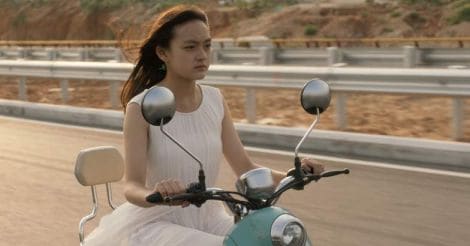 Chinese filmmaker Vivian Qu was adjudged the best director at the IFFI 48th for this film. It has been hailed as a "brave and hard-hitting drama that provides a social context for violence against women".
The other side of hope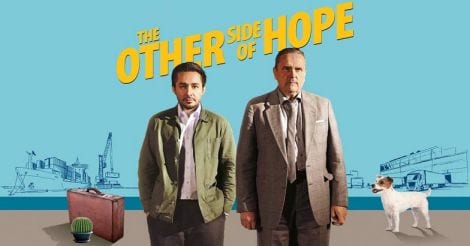 Written and directed by Aki Kaurismäki, this Finnish comedy portrays a traveling shirt salesman who decides to leave his business and go for a long poker tour.
The Party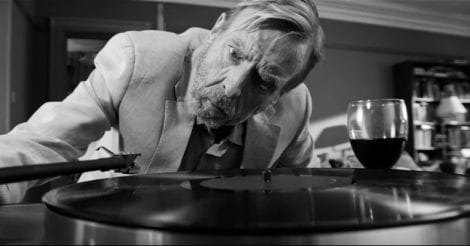 Sally Potter's British black comedy is one of the finest pieces of contemporary satire. This living room drama tears apart the hypocrisy of a group of elites.
Marlina the Murderer in Four Acts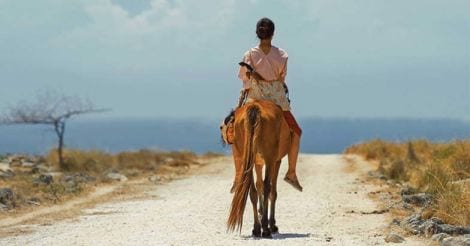 Indonesian director-writer Mouly Surya's 95-minute film is a revenge fantasy. A female-oriented subject, this film narrates the tale of a woman being haunted by a man she murdered.
The Great Buddha+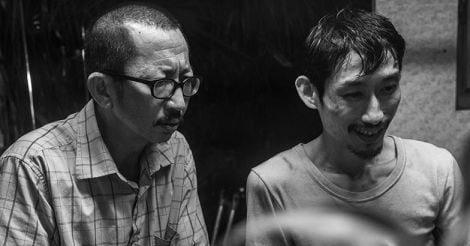 This Taiwanese dark comedy film is the directorial debut of Huang Hsin-yao. Using meta-film techniques, this film explores the stark realities of society through the looking glass of humor.