Thrissur: Thiruvambady Sivasundar, known as one of the most majestic captive elephants of Kerala, died here in the wee hours of Sunday.
The elephant, belonging to the Thiruvambady temple, was paraded during the Thrissur Pooram festival for the past 15 years.
The elephant was donated to the temple by businessman T A Sundar Menon in 2003.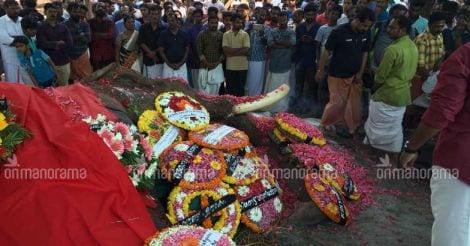 The elephant was a vibrant presence at Thrissur Pooram venue.
The elephant carcass has been kept on the temple premsies for the devotees to offer homage. It will be buried at Kodanad later in the day.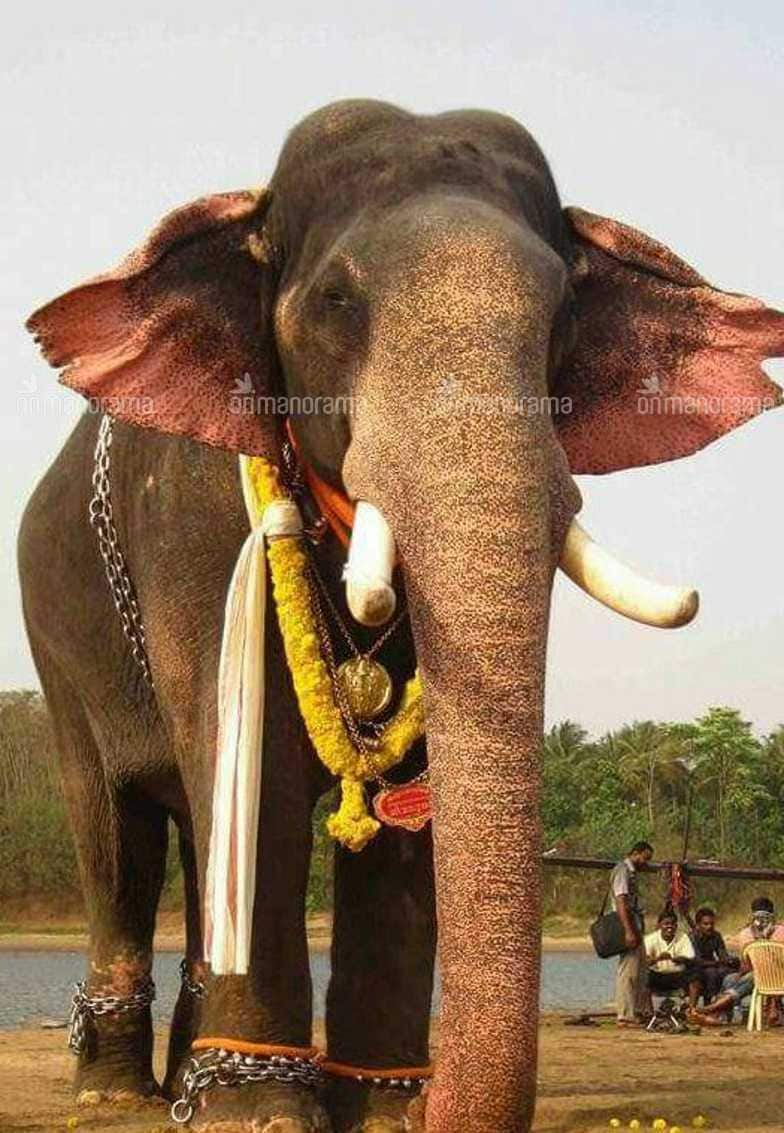 Read more: Latest Kerala news | SFI leader stabbed in Kannur's Taliparamba