Kochi: The Manorama News Conclave, which explored the happiness quotient of Malayalis, saw some very invigorating sessions. Here are a few of the takeaways:
Kerala is the best place for a civil servant: Sriram Venkitraman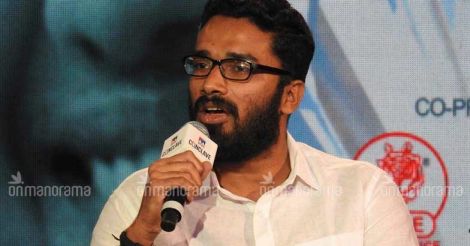 Sriram Venkatraman, Devikulam subcollector, who shot to fame with the recent Munnar evictions, was but at ease when he said that the "happiness was inseparable from a decently done job."
Sync wisdom of past with vision for future: Sri Sri Ravi Shankar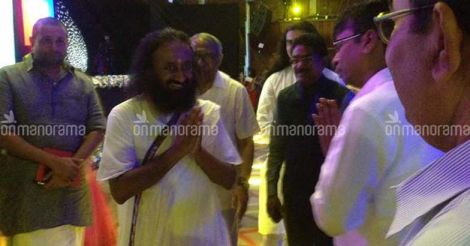 Personal happiness cannot override the happiness of a community, Art of Living founder Sri Sri Ravishankar told an august gathering.
Abandoning one's comfort zone is essential to be an achiever: Anju Bobby George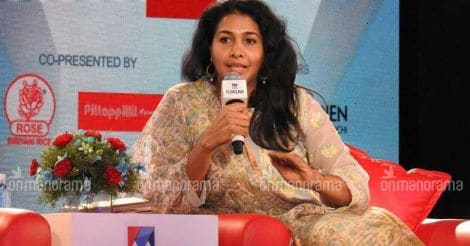 Olympian Anju Bobby George said one had to leave their comfort zones to be an achiever. 

Rural women are happier and empowered than their urban counterparts: Divya S. Iyer IAS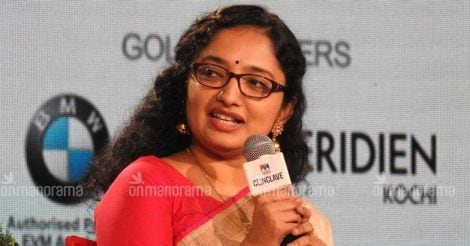 Divya said her grandmother was the strongest person she had come across. 

The constant pressure on women to exercise moderation has never waned in Kerala: Anita Nair, author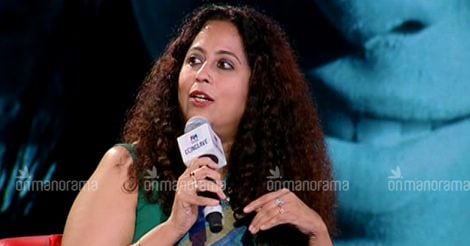 Anita Nair said the 'othukkam' or modesty that was being religiously preached by our society was   the product of a male scrutiny. This scrutiny defined what a woman did, throughout their life, she said.