The diminutive but spirited Kuttappayi in Ottaal has been amassing applause at IFFK. His astute performance as the orphaned 'duck boy', who wanted to go to a school but instead gets tricked into forced child labour, had people reach out for their handkerchiefs. Ashanth K. Sha, who portrayed an effortless Kuttappayi, talks to Onmanorama.
The lovely sets of Ottaal
On the sets, I did many things; I saw water lillies, storks and even rowed a boat (it's vanji, not able to find exact translation).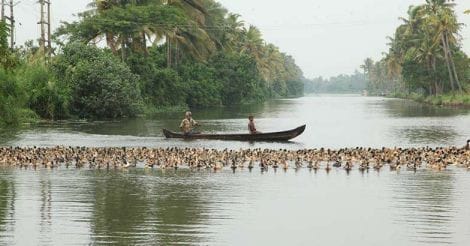 Jayaraj sir, the guru
Jayaraj sir used to narrate every scene and teach me the lines. He was very patient with me, and wouldn't get angry at all.
On watching Ottaal
I was very happy to see my own face on big screen.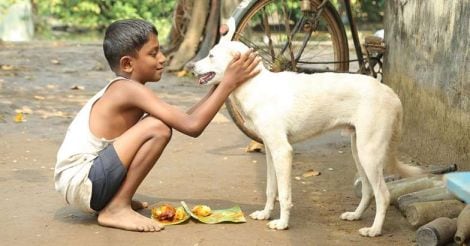 Reactions for his performance
People come up to me and say, "You made us cry"; they also said I did very well.
Film being screened at IFFK
I'm so happy to see that the film is doing well. I was lucky enough to sit with Jayaraj sir and watch the movie.