Kochi: NorthEast United are bringing together a whole region, overcoming disunity and struggles due to different reasons in the north-eastern states of India through football. Players from eight states are joining hands in the label of north-east India for a new revolution in Indian football. There are foreign stars of international stature along with them. The person who is realising the concept of north-eastern unity in the form of football is a half Malayali: Bollywood star John Abraham.
Even though he cannot speak Malayalam fluently like his father from Aluva, John had already proved that the football tradition of Kerala is there in him. Now, when he came to the arena as a team owner, he has decided to make waves in Indian football. North-east India is the heir to the country's future in football. Not cricket, but football is their passion.
The idea that came to John was Eight States United. Thus, NorthEast United FC was born. The backbone of the team is players from eight states in that region. Most of them are young, and one is a Malayali: goalkeeper T.P. Rehnesh. Even if Rehnesh, who came up through Chirag United Kerala, does not get adequate opportunities in the ISL this time, he should not be disappointed because he is only 21 years old.
Because the side is packed with youngsters, the team is less experienced. But, the team has foreign players who have enough experience in international tournaments. If they quickly get used to the Indian conditions and encourage their juniors, this team will become dangerous. It should be specially mentioned that these youth have the stamina to fight to any extent without fearing their opponents. Some of the foreign stars are also below the age of 25.
Team motto: North-eastern states are the future of Indian football. For a good start to that future, the team will fight under World Cup star Capdevila - John Abraham
The team: Goalkeepers: Alexandros Tzorvas, Kunzang Bhutia and T.P. Rehnesh.
Defenders: Joan Capdevila, Aiborlang Khongjee, Jibon Singh, Massamba Sambou, Miguel Angelo Garcia, Pritam Kumar Singh, Robin Gurung and Tomas Josl.
Midfielders: Alen Deory, Boithang Haokip, David Ngaihte, Do Dong-hyun, Guilherme Felipe de Crasto, Isaac Chansa, Kondwani Mtonga, Milan Singh and Zodingliana.
Forwards: Glen Cornell, Durga Boro, James Keene, Luis Alfredo Padilla, Redeem Tlang, Seminlen Doungel and Sergio Contreras Pardo.
Coach: Ricki Herbert (New Zealand)
Players to watch
Joan Capdevila (36)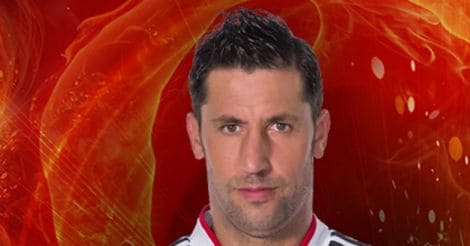 Height: 182 cm
This marquee player was a member of the Spanish team that won the World Cup in 2010 and the Euro Cup in 2008. He played well as left wing back in the World Cup.
Alexandros Tzorvas (32)
Height: 188 cm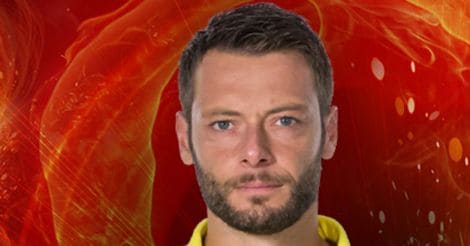 He guarded the goal for Greece 16 times and played in the 2010 World Cup. The confidence that his presence gives to the team is immense.
Miguel Angelo Garcia (31)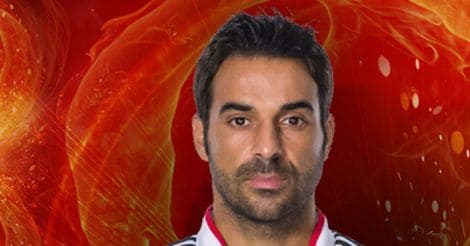 Height: 179 cm
He is a player brought up by the Sporting Club of Portugal in the generation before Cristiano Ronaldo. He was noticed at Sporting Lisbon.
Do Dong-hyun (20)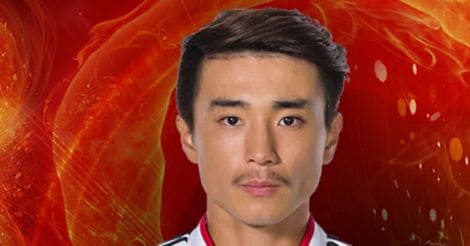 Height: 173 cm
Though he is a South Korean, he grew up playing club football in Australia. He is known for driving forward, parting rival players.
James Keene (28)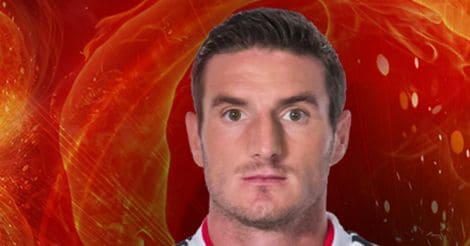 Height: 179 cm
Even though he could not sport the English jersey, he was a top scorer for Elfsborg, which has won the national championship in Sweden.